In-Person League Registration will be held on Jan 5th and 6th.
Major league Tryouts and Minor league Evaluations will be held Feburary 4th, 10th and 11th. More information TBA
Join our league as a Sponsor today! It is not only a great way to get involved with the community; it's also an amazing form of marketing for your business. The League offers team sponsors, sign sponsor and other opportunities that will bring your business branding in front of hundreds of people and generate a great impressions in the Bellefonte area.
ALL volunteers are REQUIRED to fill out a Little League volunteer application. Also, volunteers need to complete and pass all of the Pennsylvania volunteer clearances. Click below for information and links to all the department sites you need for volunteer clearances.
The Bellefonte area has enjoyed a rich tradition of Little League Baseball since February 17th 1949. Becoming Centre County's first sanction little league, the Bellefonte and Vicinity Little League oversees a baseball program dedicated to a positive, fundamental approach to the game and the development of well rounded kids within the community from ages 4 – 13. With that tradition, the success of our Bellefonte Little League program has recently brought tremendous growth, exciting changes, and new challenges that face our organization now and into the future. There is no time like now to join!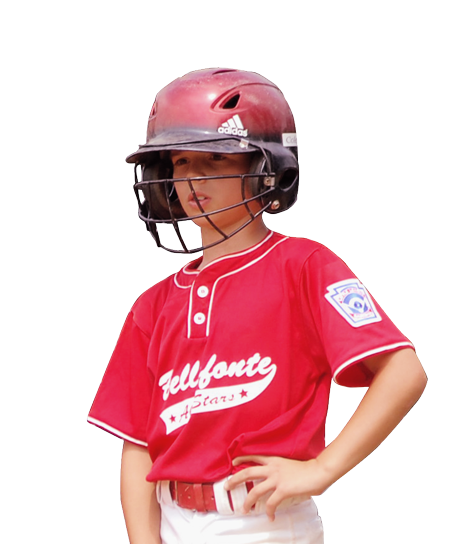 Thank you to Stocker Chevrolet for once again donating much-needed baseball equipment and supplies to the league.