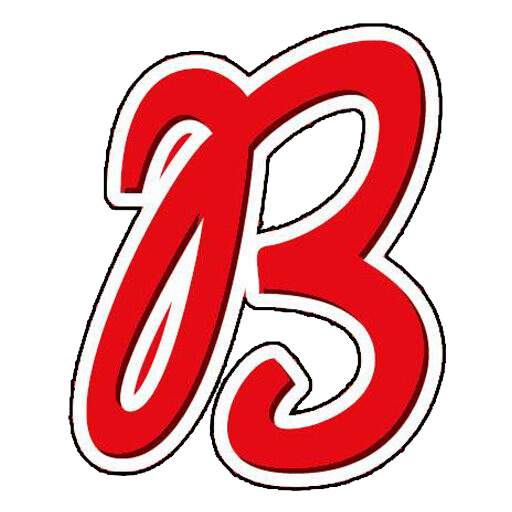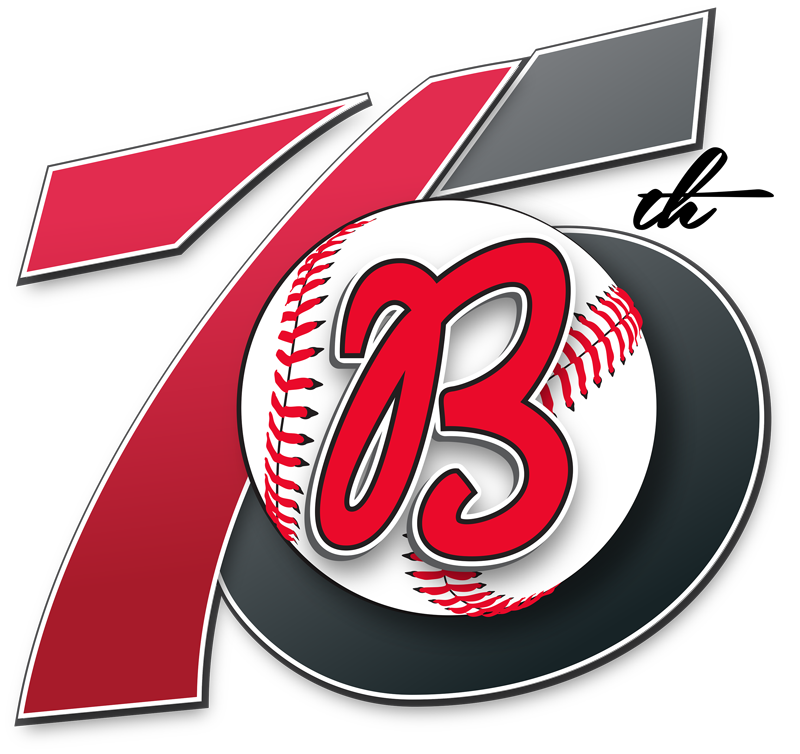 How to become a Bellefonte Little League Sponsor.
Baseball is full of traditions and the Bellefonte Little League is proud of our strong sponsorship tradition. Many sponsors can trace their support back to the beginning of the league. Bellefonte Little League thanks you for your interest in supporting our organization and the 200 children we serve. With the help of our loyal sponsors, the children of our league can look forward to a fun-filled season of baseball year after year.
Sponsorship donations help our league offset the cost of uniforms for the players; including jerseys, hats, socks, the purchase of new team equipment, and baseballs for the season. Additionally, field maintenance, new construction, compliance with safety regulations to ensure the children and fans alike have a safe and enjoyable season are covered by donations.
Bellefonte Little League has many sponsorship opportunities, including but not limited to; team sponsors, outfield advertising signs and individual donations.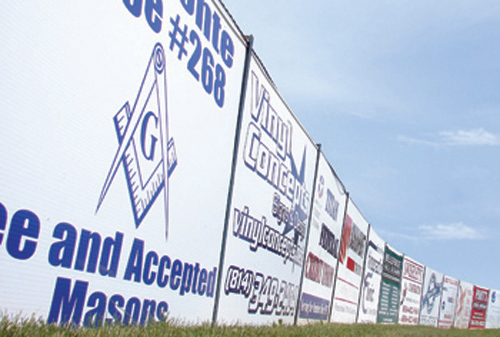 Available Sponsorship Opportunities
Team sponsorship is a powerful way for businesses to connect with the league's members and support their local community through the exciting world of baseball. Sponsoring a baseball team,  allows businesses to tap into the passion and loyalty of the league's members, while also providing financial support for the league to continue our youth program. This mutually beneficial relationship allows businesses to build meaningful relationships with families and support their local community while also boosting their marketing efforts.
Currently the league has a waiting list for teams sponsorship. If you wish to be placed on the waiting list please email the league at [email protected]
Sign sponsorship is an essential part the league, as it not only provides financial support for the league but also offers an excellent opportunity for businesses to reach a large and engaged audience. By sponsoring a sign at the Webster Field Complex, businesses can increase their brand exposure, build brand awareness, and reach potential customers in a unique and engaging way. It also allows businesses to support their local community by investing in a beloved pastime that brings people together.
If you like to know more about the cost and options of our field sign sponsorship please contact Thomas Allen Jr. at [email protected]
Online sponsorship is a crucial part of any modern youth sports league, as it allows businesses to reach a wider audience and connect with fans in a meaningful way. In today's digital age, the league has added to our traditional sponsorships, such as team and sign advertisements, and have embraced the power of online sponsorship. Online sponsorship can take many forms, such as website sponsorship, website advertisment, social media promotions, and more. By leveraging the power of the internet, businesses can increase their brand exposure, build brand awareness, and engage with fans on a more personal level.
Contact the league if you like to explore the benefits of online sponsorship.  [email protected]
Being a league sponsor is an exciting and rewarding opportunity for businesses to align themselves with the league and connect with a passionate and engaged audience. By sponsoring our league, businesses can gain access to a large and diverse audience. This creates a unique opportunity for businesses to build relationships with fans and show their support for the community in which they operate.  As league sponsor you can donate towards purchacing itemes such as new batting cages. Donating towards construction projects. Support after game treat tickets and much much more.
Interested in know how to support the league players contact the league at [email protected]
Being a field maintenance sponsor is a vital part of our league, as it allows businesses to support the upkeep and maintenance of all 3 fields, and ensure that athletes have a safe and high-quality playing surface. As a field maintenance sponsor, businesses can enjoy a range of benefits, including increased brand exposure, positive brand association, and the ability to demonstrate their commitment to the local community. Whether you're a local business or a large corporation, sponsoring field maintenance is an excellent way to connect with your community and enhance your marketing efforts.
Contact the league at [email protected]  to find out more informaion of what your donations will go towards and how we will promote your business.
A scholarship sponsor is a meaningful and impactful way for businesses to invest in the future of our current youth players and support the education of our former alumni. You can choose donate to one or both of our scholorship programs. One of our scholarships is to provide financial assistance to athletes who's family can not afford our registration fee. Business can also support our other scholarship by donating towards a high school scholarship handed out to one of our alumni graduating high school every year. Businesses can create a positive impact on the lives of young athletes and demonstrate their commitment to the local community. This creates a unique opportunity for businesses to build strong relationships with athletes, coaches, and families, while also showcasing their brand to a highly engaged and passionate audience.
Contact the league today and make a differance at [email protected]
If you are interested in being a sponsor or have any questions, please contact the league.
Phone: 814-355-0751
email: [email protected]
With our strong sponsorship support, we currently have a waiting list for team sponsorship. If you are interested in a team sponsorship and would like to be placed on our waiting list don't hesitate to contact us.
Any donation is welcome. Please make your check payable to Bellefonte Little League and mail it to P.O. Box 517, Bellefonte, PA 16823. Please indicate if you wish to remain anonymous with your donation.
Thank You
the Bellefonte Little League
Bellefonte Little League Sponsors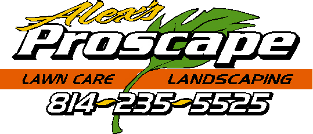 Bellefonte Family Dentistry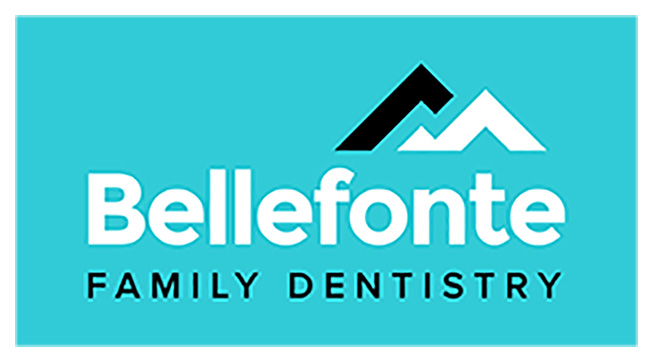 Bellefonte Free & Accepted Masons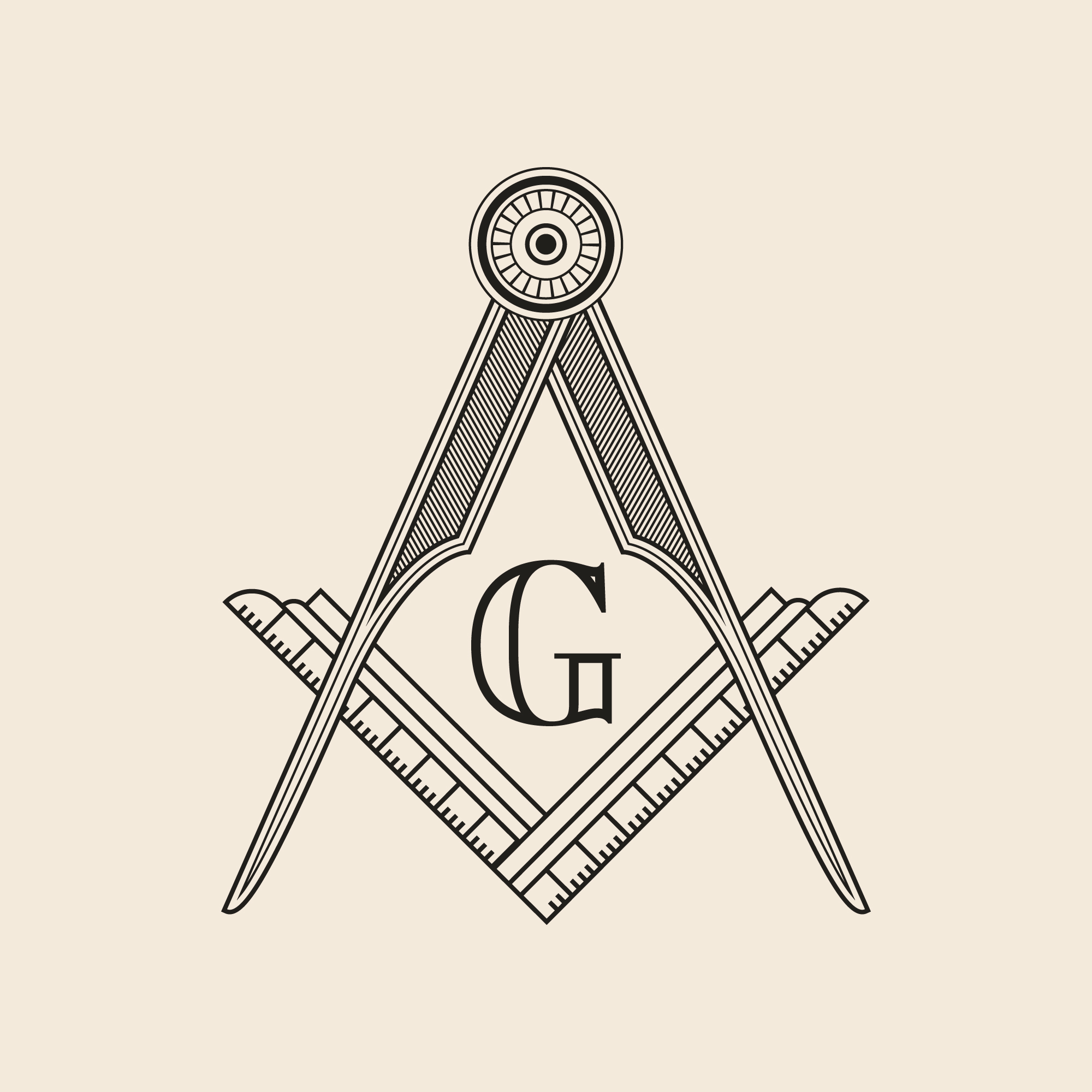 Bellefonte Loyal Order of Moose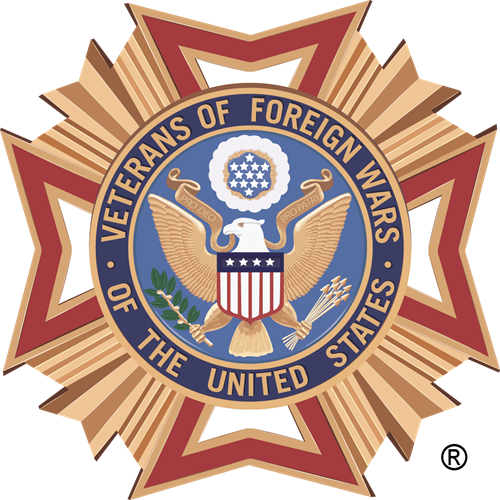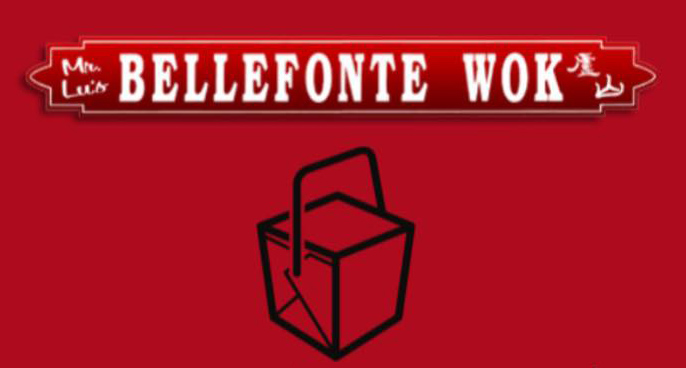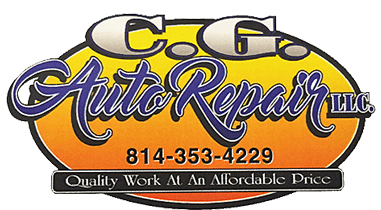 Campbell and Pine Orthodontics


Culligan Water Conditioning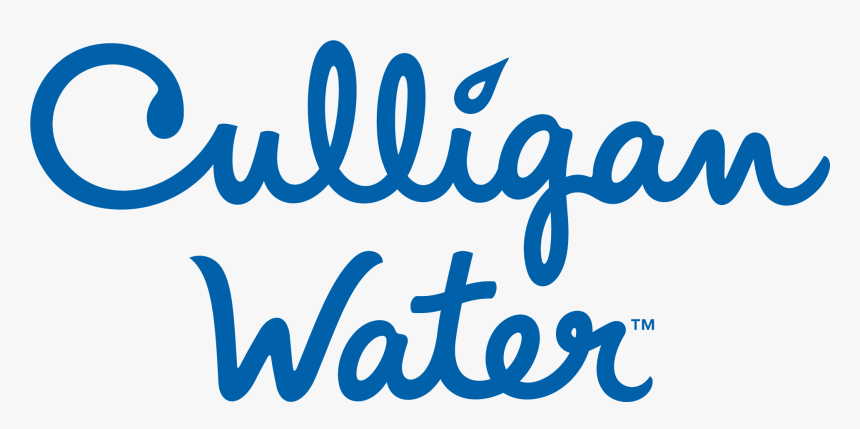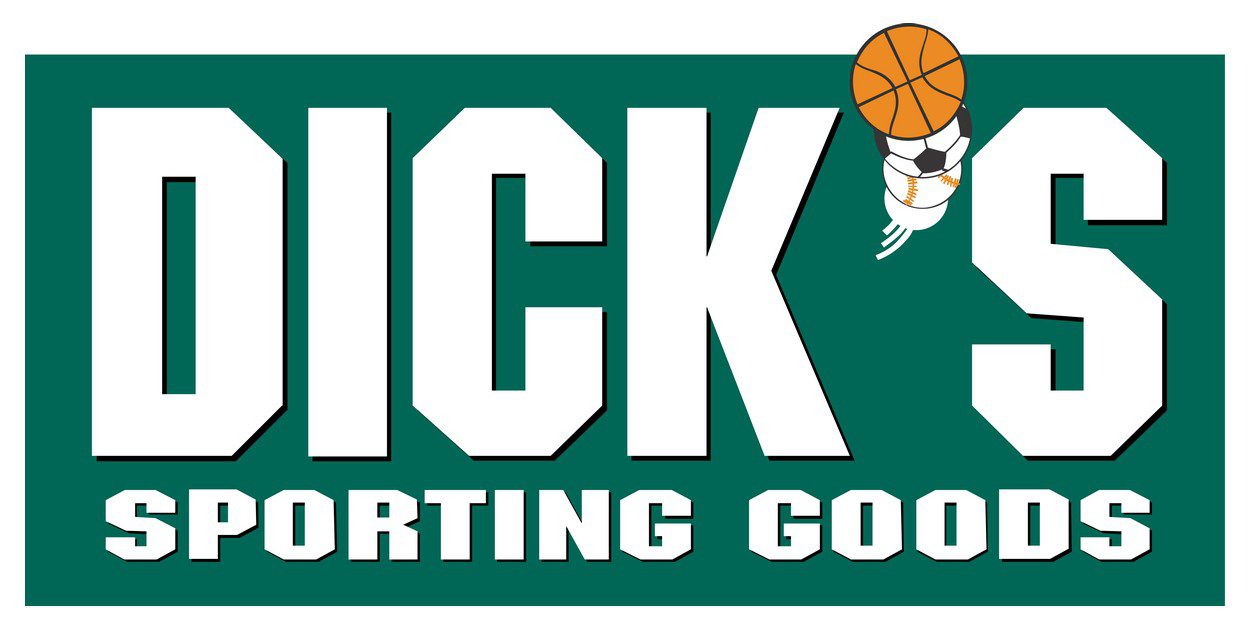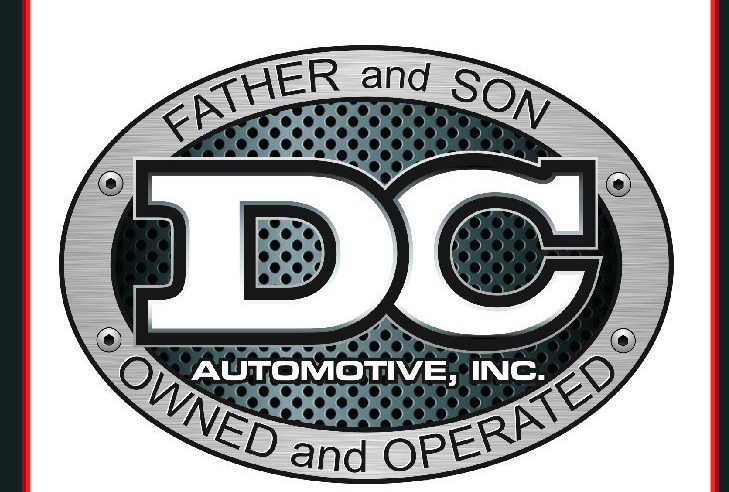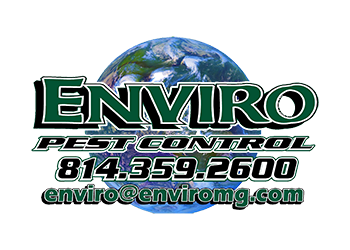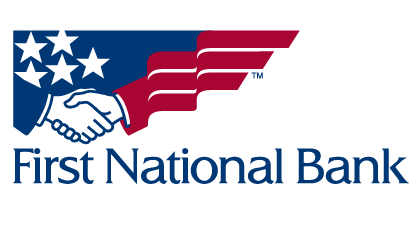 Garbrick-Shadle Agency Inc.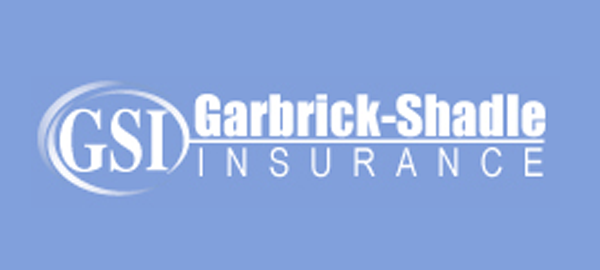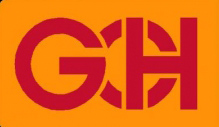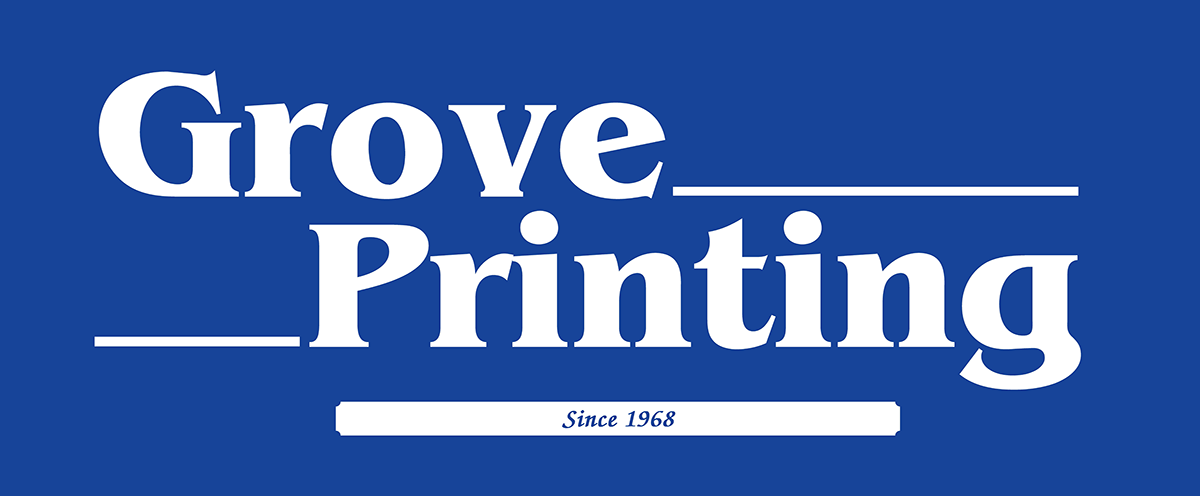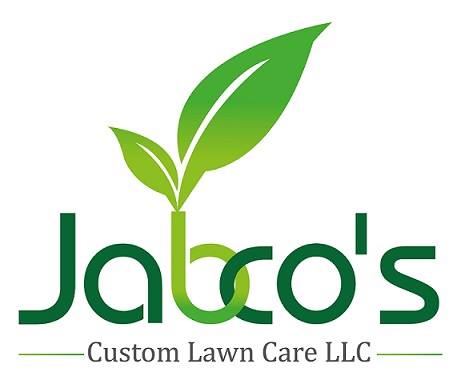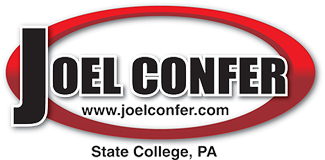 Joel Confer Quality PreOwned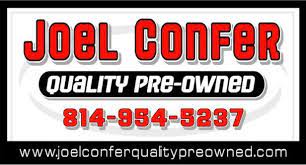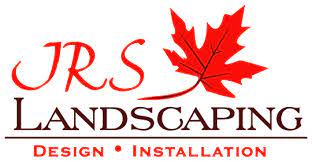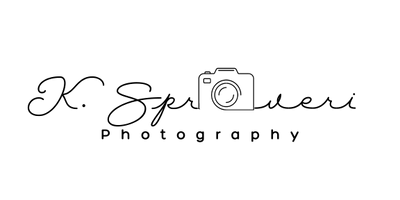 Law Office of Stephanie Cooper
Maria's Italian Restaurant and Pizza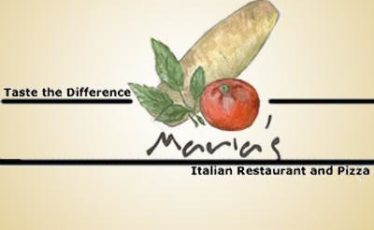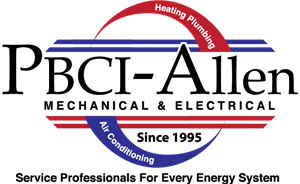 Penn State Federal Credit Union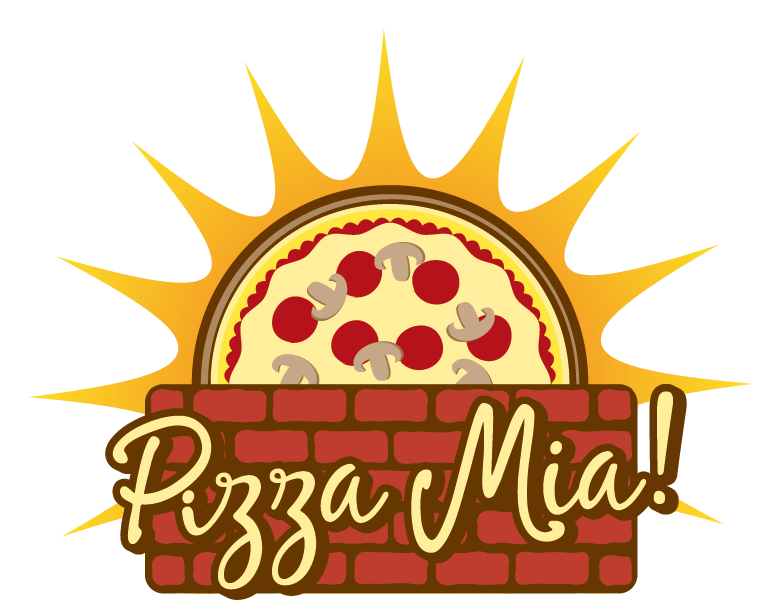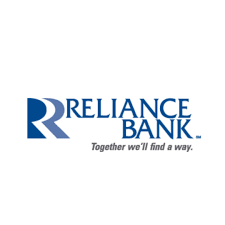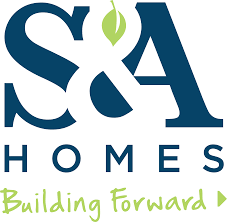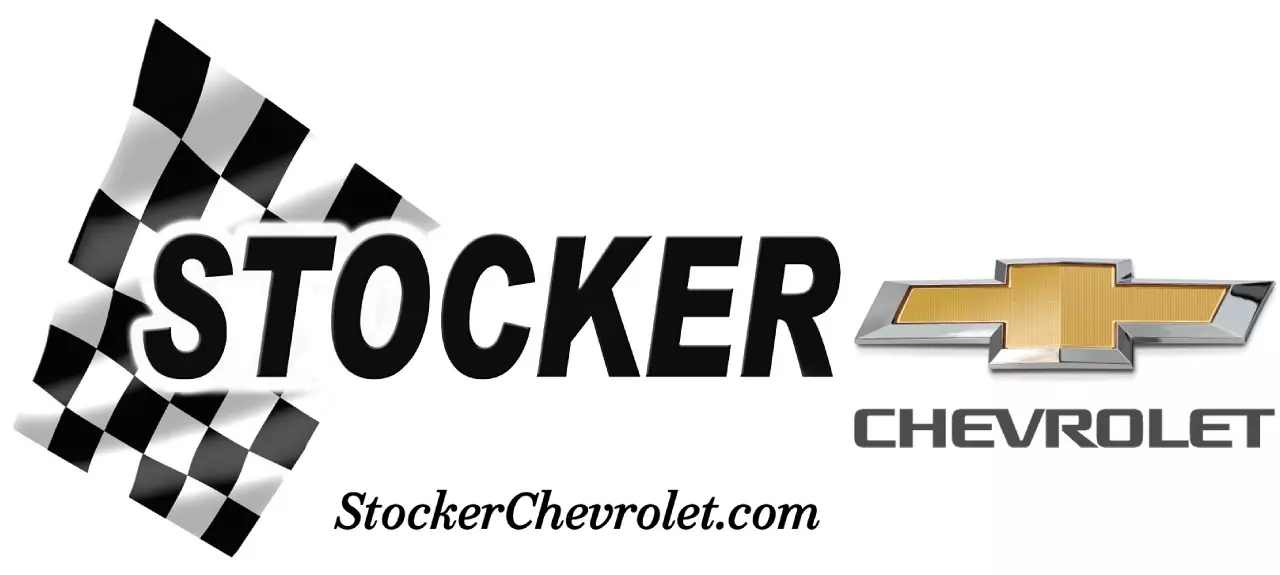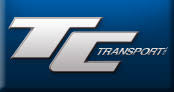 Titan Federal Credit Union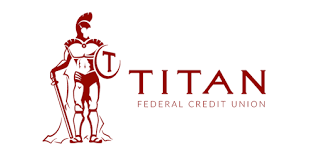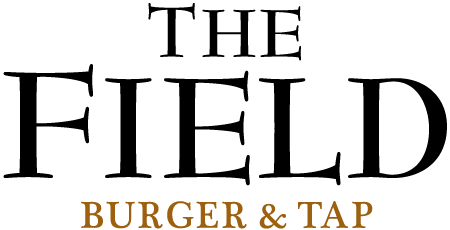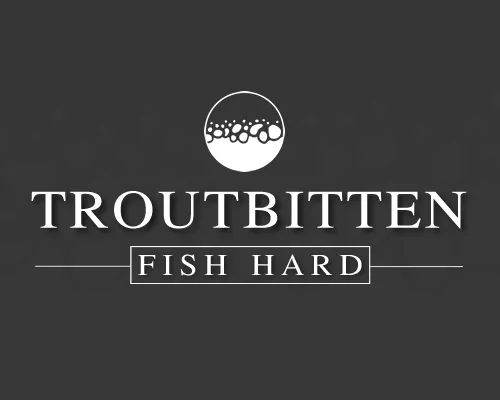 Troy's Philadelphia Style Hoagies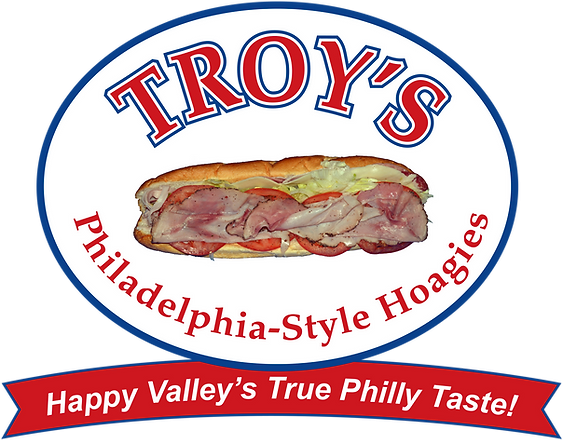 Wetzler Funeral Services, Inc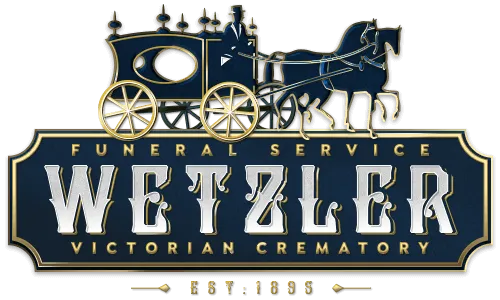 Coach Pitch Team Sponsors
4 Year Old
Teeball Clinic Sponsor