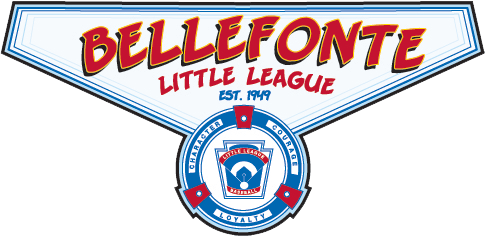 Bellefonte Little League holds two open registrations for new and returning players. Any child that is interested in playing baseball between the Little League ages of 4 and 12 is encouraged to register for our Spring/Summer programs.

Our Summer registration is typically for any player Little League ages 7-12 that played in our Spring Season.
Bellefonte Little League Fall program's registration is typically held between last week in July and the first week in August. Any child between Little League ages 7 and 11 is encouraged to register for our Fall program.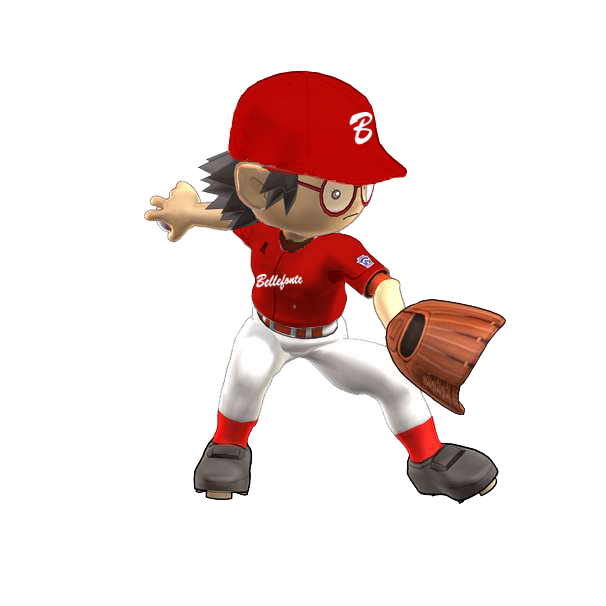 Spring Registration
Registration for the 2023 regular sesason is now closed
Contact the league if you
have any questions
Summer Registration
Forms will be available, before the end of the regular season, to any player that wish to be considered for any Summer post-season teams
Fall Registration
Registration forms are typically available for an open registration at the end of July, beginning of August. For any child Little League ages 7-11.
Registration for the league's Spring /Summer program is normally held on or about the second week of January for a period of 3-4 days. Late registration is held typically a week or two after the regular registration.
Registration for the league's Fall ball program has normally held at the end of July and the beginning of August. An open registration day is typically one or two Saturdays time between July and August.
Any questions about registering your child please feel free to contact the league via email at [email protected]
Spring Registration Information.
What: The Bellefonte Little League registration for the 2023 season for any new or returning players.
When: Friday, January 6th from 6pm to 8pm. Saturday, January 7th 9am to noon.
Friday, January 13th from 6pm to 8pm. Saturday, January 14th 9am to noon.
Because of regulations and guidelines from Little League International that involve confirmation of league registrations. The Bellefonte Little League can no longer accept any registration after the league's player evaluation which is scheduled for the beginning of February. It is very important to save the dates above and register your child or children at our official registration dates.
Location: Bellefonte Little League Board Room.
Registration fee:
– 4 year old TBall Clinic Registration fee $0 at Registration (fee may apply after to cover shirts and hats)
– TBall (5-6 years old) Registration fee $40
– PeeWee (6-8) Registration fee $40
–  Minor League (8-11) Registration fee $50
– Major League (9-12) Registration fee $50
– 50/70 Intermediate (13-year-old) Registration fee $50
What if we can not afford the registration fee? Bellefonte Little League makes a great effort to NEVER turn away any child that wishes to play little league baseball. We take these cases, one family, at a time, working with the families that have need for help. If you have any concerns or questions about registration fees, please don't hesitate to contact the league or one of the league officials during the registration dates. It is our belief that ALL children should experience the tradition that is Bellefonte Little League.
What do I need for registration?
You will need to bring
1. Cash or a check to pay the registration fee.
2. Birth certificate of all the children you are registering to play ball.
3. Official/Certified school enrollment record dated prior to October 1, 2022, from Benner or Bellefonte Elementary, Bellefonte Middle School, Centre County Christian Academy, St. John Catholic School, or any other school within the league's boundary. See the league's boundary map
What do I need if my Child does not attend a school within the league's boundary but we live within the league? You will need to supply proof of residency Follow the link for information on what type of paperwork is acceptable.
4. Insurance information that covers the players you are registering.
Any questions please feel free to contact the league via email [email protected]